rides
| | | |
| --- | --- | --- |
| Ride 2: Shirlington to Mount Vernon | Saturday, February 7 | Distance: 19 miles |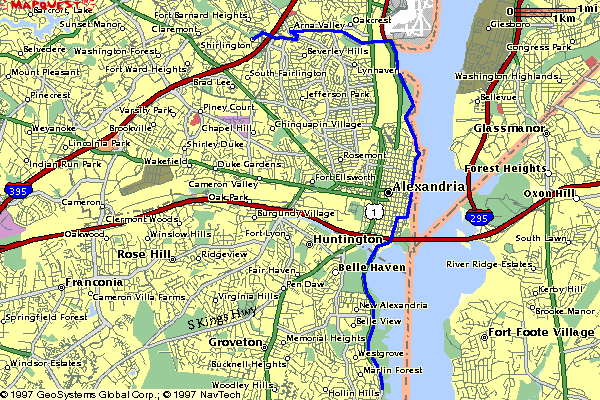 My second ride--didn't even feel it.
Ride 1:

Pierce Mill

Saturday

, January 23

Distance

: 25 miles
This was my first training ride.
I must be insane.
That's the first reason that comes to mind when I try to figure out
why I've committed to this challenge.
I'll be biking 330 miles over four days in June as part of the DC
AIDS Ride. Three-hundred sixty miles under the scorching summer heat
of North Carolina and Virginia, 330 miles on the gel-filled saddle of a
Trek 270, 330 miles...
Dehydration.

Sunstroke.

Saddle sores.

Cramps.

Tendinitis.