rides
| | |
| --- | --- |
| Day 0: Raleigh, North Carolina | Wednesday, June 23 |
Took the Metro, then the Maryland commuter rail to Baltimore-Washington International Airport. The train ride was uneventful, restful. On the shuttle bus from the MARC station to the airport I met Nick, whom I identified as a rider because of the telltale Camelback and helmet. Another rider by name of Pete joined us on the shuttle.
Well, the day is almost here... tomorrow I'll be heading to Raleigh, North Carolina to begin an adventure unlike any I've ever been a part of. I'll be biking for 330+ miles over 4 days to arrive in Washington DC on Sunday afternoon. This is all as a part of the Washington DC AIDS Ride.
I've raised over $2,000 in pledges for AIDS-related services in the Washington DC Area.
I've trained for over 5 months, woken up earlier on weekends than I do on weekdays, and spent hours under the scorching sun.
Now it's time for the test.
| | | |
| --- | --- | --- |
| Ride 15: Maryland's Eastern Shore | Saturday, June 12 | Distance: 60 miles |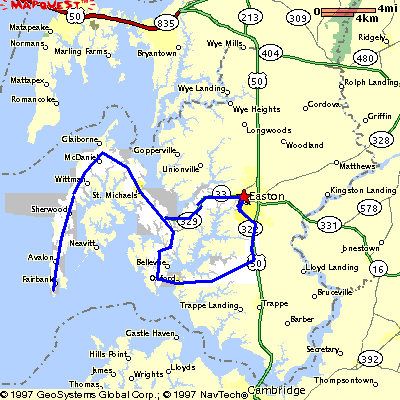 Days like today make me wonder whether or not being on a bicycle for hours on end is a sane idea.
I woke up at around 7 AM this morning. This business of waking up early in the morning on weekends is bound to cause some damage, either psychic or emotional.
| | | |
| --- | --- | --- |
| Ride 14: Washington DC to Annapolis, MD | Sunday, June 6 | Distance: 77 miles |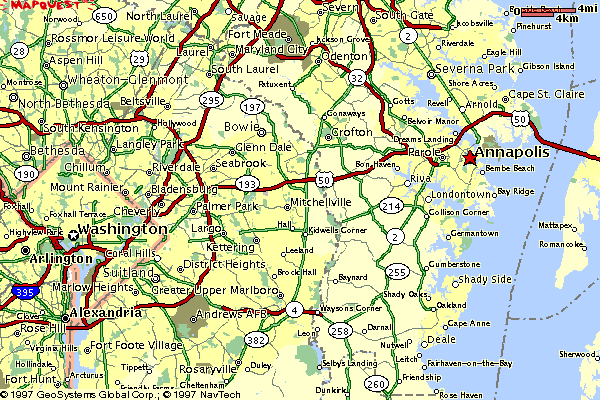 I've decided that SUVs and 90% of their drivers piss me off.
Today was an impressive sounding feat: a bike ride between the capital of the country and the capital of the state of Maryland.
| | | |
| --- | --- | --- |
| Ride 13: Nokesville to Warrenton | Sunday, May 30 | Distance: 63+4 miles |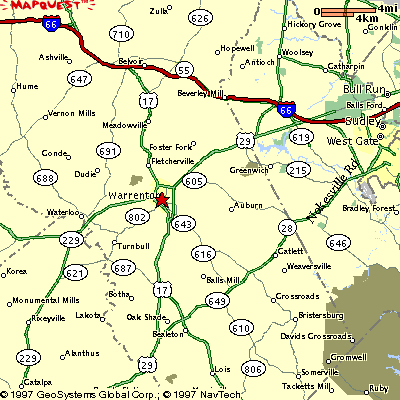 This weekend was supposed to be my first weekend of back-to-back rides. It would have had two journals and blinking text and I-did-its all over the place. But Saturday did not happen, not as I had planned.